Some GFMK readers recently ask for help finding gluten-free nail polish and remover. For many people who are gluten sensitive, nail polish is usually one of the least concerns. However, if you have the habit of biting your nails or eating with your hands, theres still chance of getting sick.
As a celiac who is extremely sensitive, I like to make sure all my makeup is gluten free. Better to be safe than sorry especially when it comes to gluten on my hands!
So, what nail polish brands are gluten free? I've reached out to nearly all the nail polish brands out there and put together a list of gluten free nail polish brands. I've also listed my favourite nail polish and remover products. So keep reading to find out!
List of Gluten Free Nail Polish Brands
Now let's get into the list of non-toxic and gluten free nail polish brands! All the brands mentioned below are gluten free and do not contain commonly known harsh chemicals and ingredients.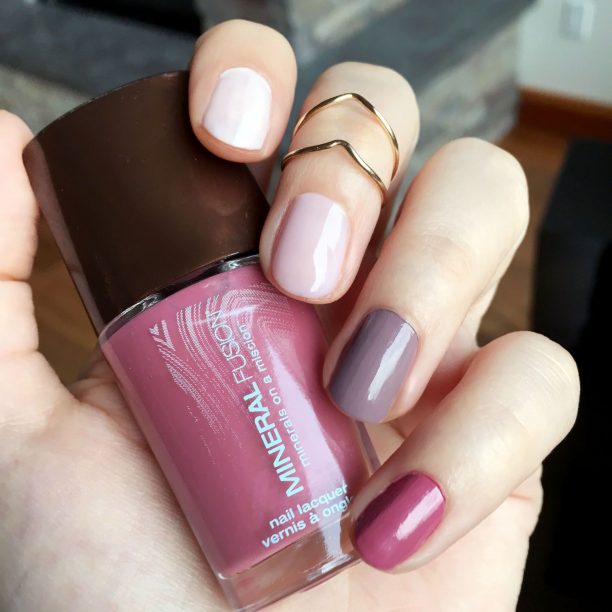 My go-to gluten free makeup brand and they have an excellent line of nail polish. Their products are made to be quick-drying, long-lasting, and are very affordable. Plus, they are 100% vegan, cruelty free, and free from all toxic ingredients including toluene, camphor, DBP, and formaldehyde.
Where to buy: Amazon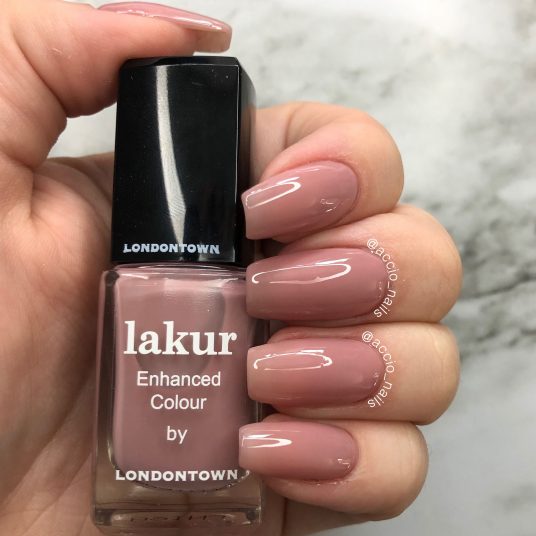 Probably my favorite nail care and polish brand of all time. I have tried several of their polish before and so impressed with the results (check my review here). It has been pretty chip proof and holds up well for weeks at a time. Also their formula is free of harsh chemecals and 100% vegan. I always stock up when they have a good sale going on.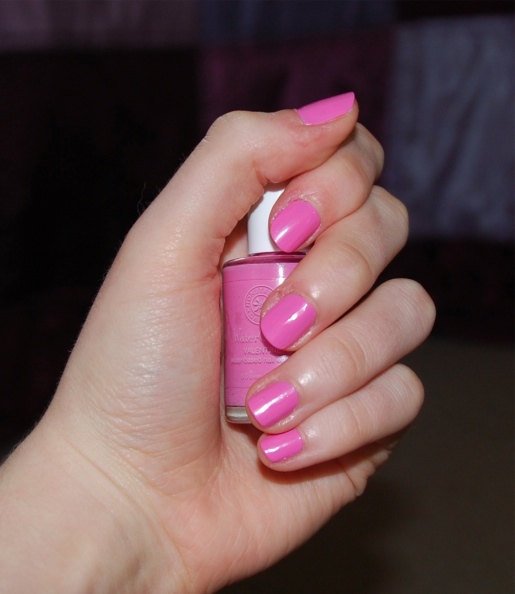 Another great makeup brand that is certified gluten free. Honeybee Gardens offer non-toxic, water-based nail polish. Their products are safe for kids to use and perfect for those with sensitivities. They are made in the USA , vegan and cruelty-free.
Where to buy: Amazon 
OPI Nail Polish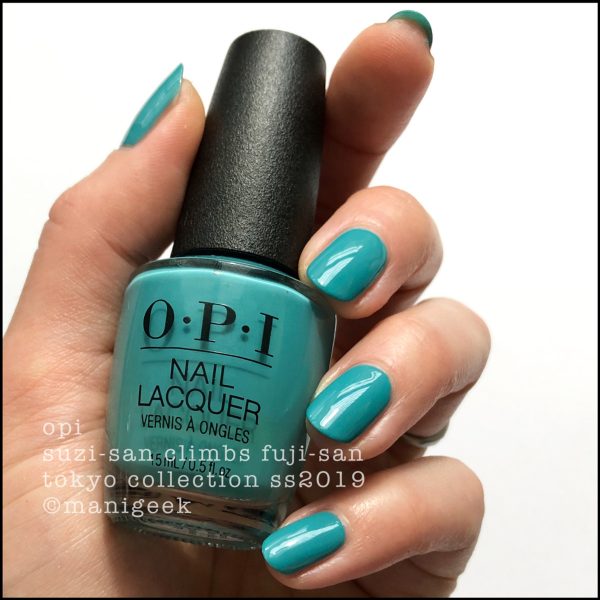 YEP. So many of you have asked me about them. The good news is OPI nail polish is gluten free.  The OPI nail strengthener, Nail Envy, however, is NOT gluten free.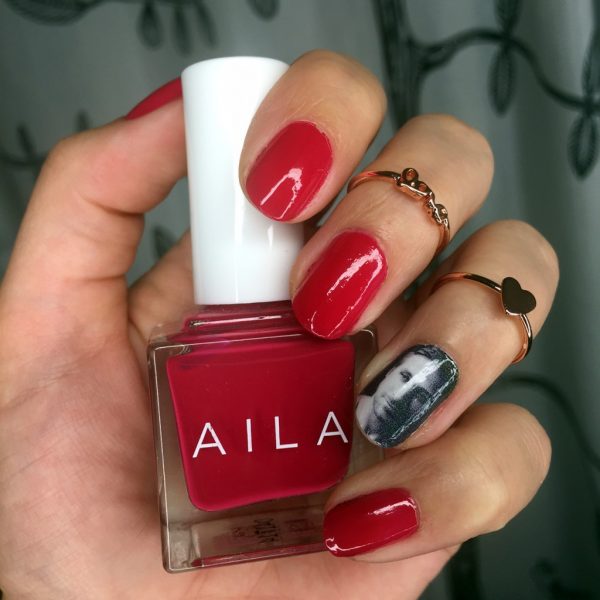 A nail polish brand that strives to provides healthy alternatives to traditional nail products. AILA's products are "8-free", meaning they are formulated without Formaldehyde, Formaldehyde Resin, DBP, Toluene, Camphor, Ethyl Tosylamide, Xylene, or TPHP. Besides, they are cruelty-free and Vegan!
Where to buy: Amazon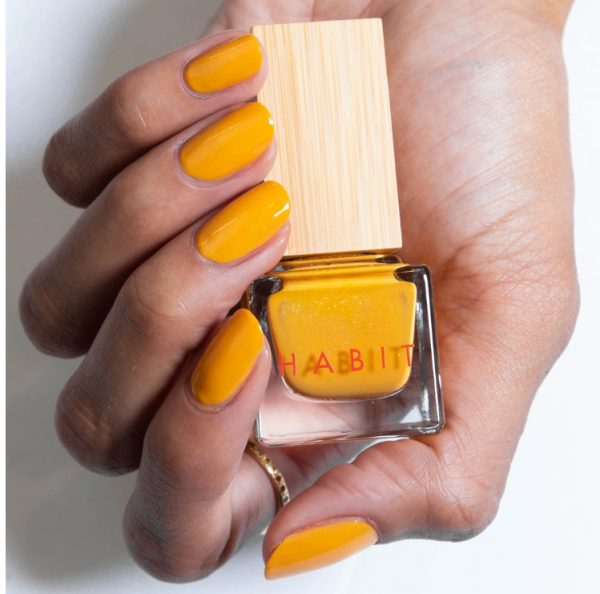 Habit offers Non-toxic nail polish that uses Myrrh, an extract that naturally strengthens nails! Made in the USA, they are "7-Free", cruelty-free and vegan. I absolutely love their gorgeous on-trend colors and sustainable packing.
Where to buy: Amazon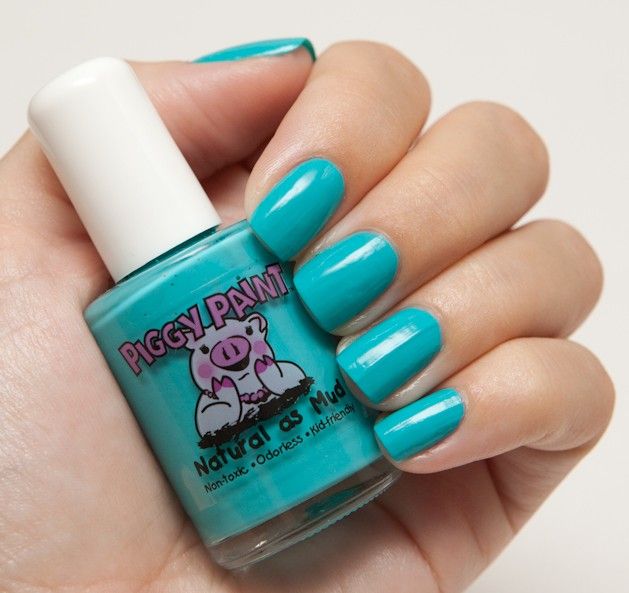 Cute, non-toxic, vegan, odorless nail polish for kids. Piggy Paint nail polish is designed to peel off a few days after application, leaving kids nails clean and healthy. They've also released an adult line that is designed to stay on, which brings us to…
Where to buy: Amazon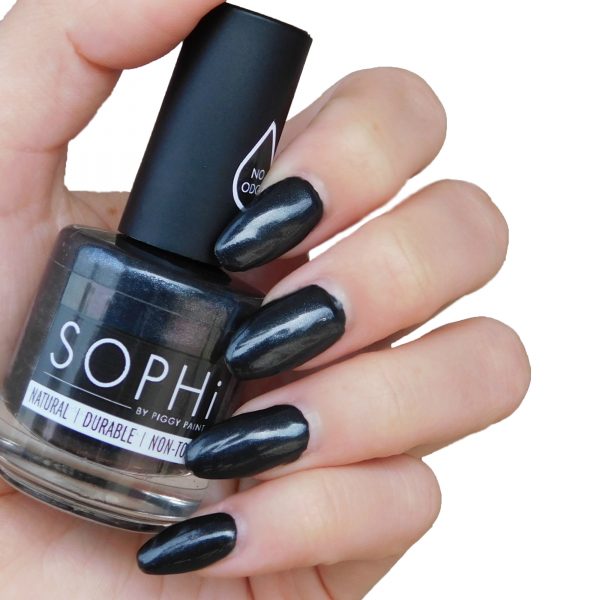 Piggy Paint's adult line of nail polish. As non-toxic as the original, children's counterpart, the colors are more sophisticated and the lasting power what you want out of your adult nail polish.
Where to buy: Amazon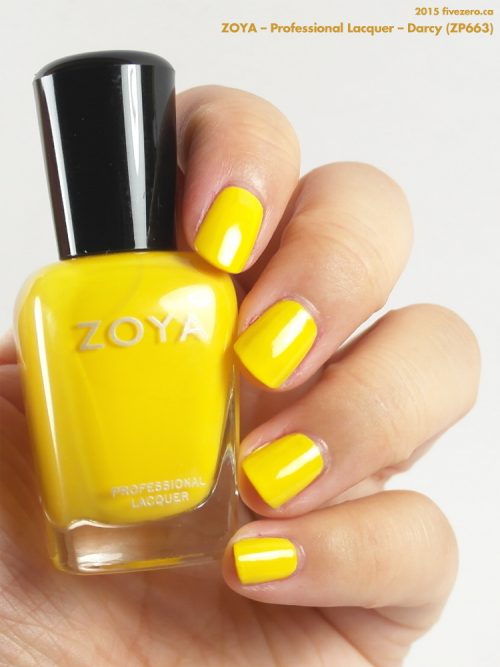 One of the most popular nail polish brands that has a huge shade selection with a variety of finishes! ZOYA nail polish is known for ultra long-wearing, non-toxic, and "10-free"! Personally I have been using Zoya nail polish for a long time. The colors are stunning, they have amazing staying power, the textures are gorgeous!
Is there gluten in nail polish?
Yes. A few years back, I got some nail polish top/base coat from Target, only to look more closely to find hydrolyzed wheat protein listed on the ingredients. I checked my existing nail products and found another bottle that had it as well.
Suprisingly, gluten derived ingredients are widely used in nail polish products for the purpose of moisturizing and conditioning. This is their specialty, therefore they are used in almost every nail product imaginable. A lot of nail polish removers contain wheat protein as well. Which is why you should always check the ingredients, and when in doubt double check with the company.
I hope this list has made it easier for you to find great gluten free nail polish brands. Feel free to list some of your favorites in the comments!