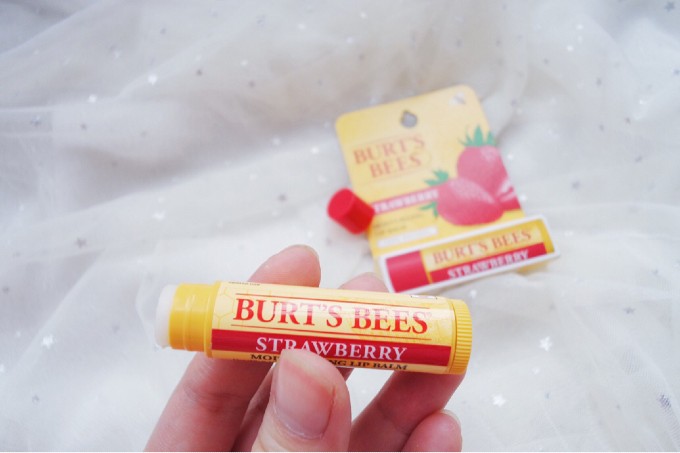 Burt's Bees. The go-to brand for every natural girl around. With a history of skipping the chemicals and using natural oils and fragrances, Burt's Bees has been a favorite for the health-conscious folks since the mid-90's. My sister swears by their lip balm, saying no other product she's tried works quite as well.
But I just recently heard a rumor that Burt's Bees was not gluten free. *insert duh-duh-duuuuuuuh doom/horror music* What? Not gluten free? Honestly, it hadn't even occurred to me beforehand that it wasn't.
A dig through their site revealed no information on gluten, so off went the email to customer service.
Here's the reply I received from Burt's Bees.
Dear the gal,

Thank you for contacting burt's bees.

While we can identify products in which we do not use raw materials containing gluten, we cannot certify that our vendors did not process these ingredients on equipment where contamination could occur. For the most accurate source of information, please refer to the list of ingredients on our website or on the product.

All of our lip products are gluten free except for our res-q lip balm.

Thank you for taking the time to contact us.

Sincerely,

Leigh Mize
Consumer response representative
So, what they are calling "gluten free" is simply the products without straight gluten containing ingredients in them. But if they don't know if their ingredients are gluten free, then the product isn't certainly gluten free.
Nevertheless, thank you Burt's Bees for the reply! I am terribly, terribly disappointed that your products are unsafe, but am very grateful for honest info. Now to try and find someone to replace your awesomesauce lip balm… 🙁
Looking for more gluten-free brands?
Here on Gluten Free Makeup Gal, I've built a list of all the safest gluten free bands of makeup, skin care, hair care and body care on the market. You can also check the following guides on: