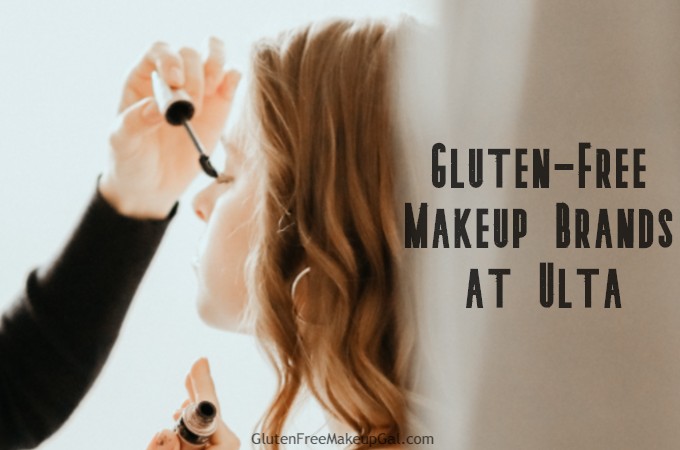 Trying to figure out what the Gluten-free brands at Ulta are?  This guide has you covered!
To help make things easier for you, I contacted every single company that is currently carried at Ulta, to ask about the gluten content in their products. With this knowledge in hand, I have put together a list of brands who claim their products are gluten-free.
It's important to note that, just because a product is free of gluten-ingredients, doesn't mean it's safely gluten-free. there's always the possibility of cross-contamination due to shared facilities. As always, it's up to you to decide where your comfort level is. If you're not-so-sensitive and just want to avoid major gluten ingredients, check out what you can buy at Ulta below.